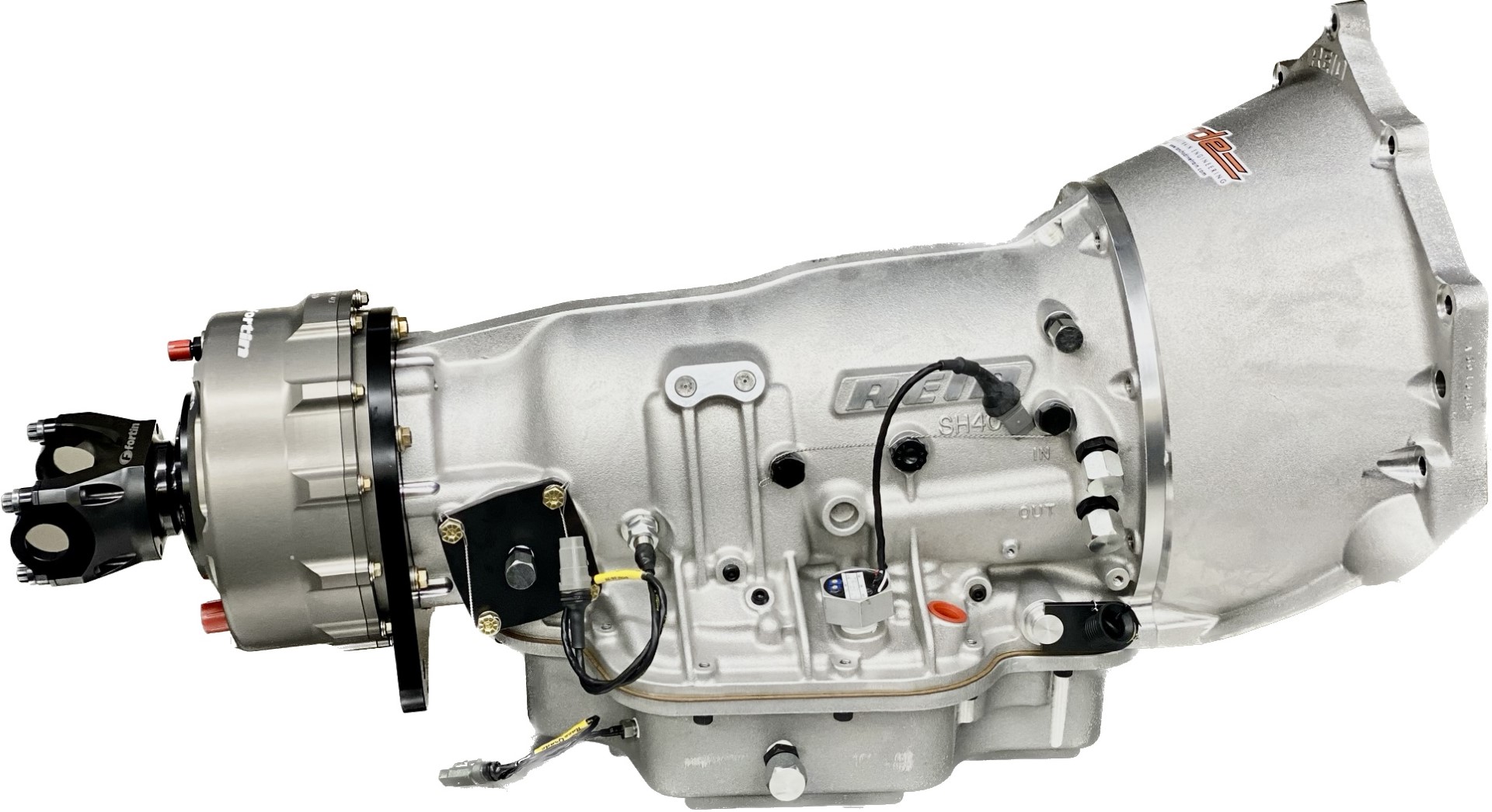 The Turbo 400, as it is commonly known among racers and performance enthusiasts, made its debut in 1964 as the standard equipment transmission in big block powered GM vehicles.  Almost from the moment it made an appearance on the street, the Turbo 400 attained near legendary status as one of the strongest automatic transmissions ever made.  In addition to becoming the transmission of choice for serious drag racers, pulling trucks and other mega-horsepower big block enthusiasts, the Turbo 400 automatic found a home as standard equipment in some of the most powerful and exotic vehicles ever produced.  Today the TH400 is only used as standard equipment in certain military vehicles, but remains a favorite among horsepower enthusiasts in need of a brutally strong 3-speed automatic.  Here at Rancho Drivetrain Engineering, we take what has long been recognized as a top performing transmission and make it better.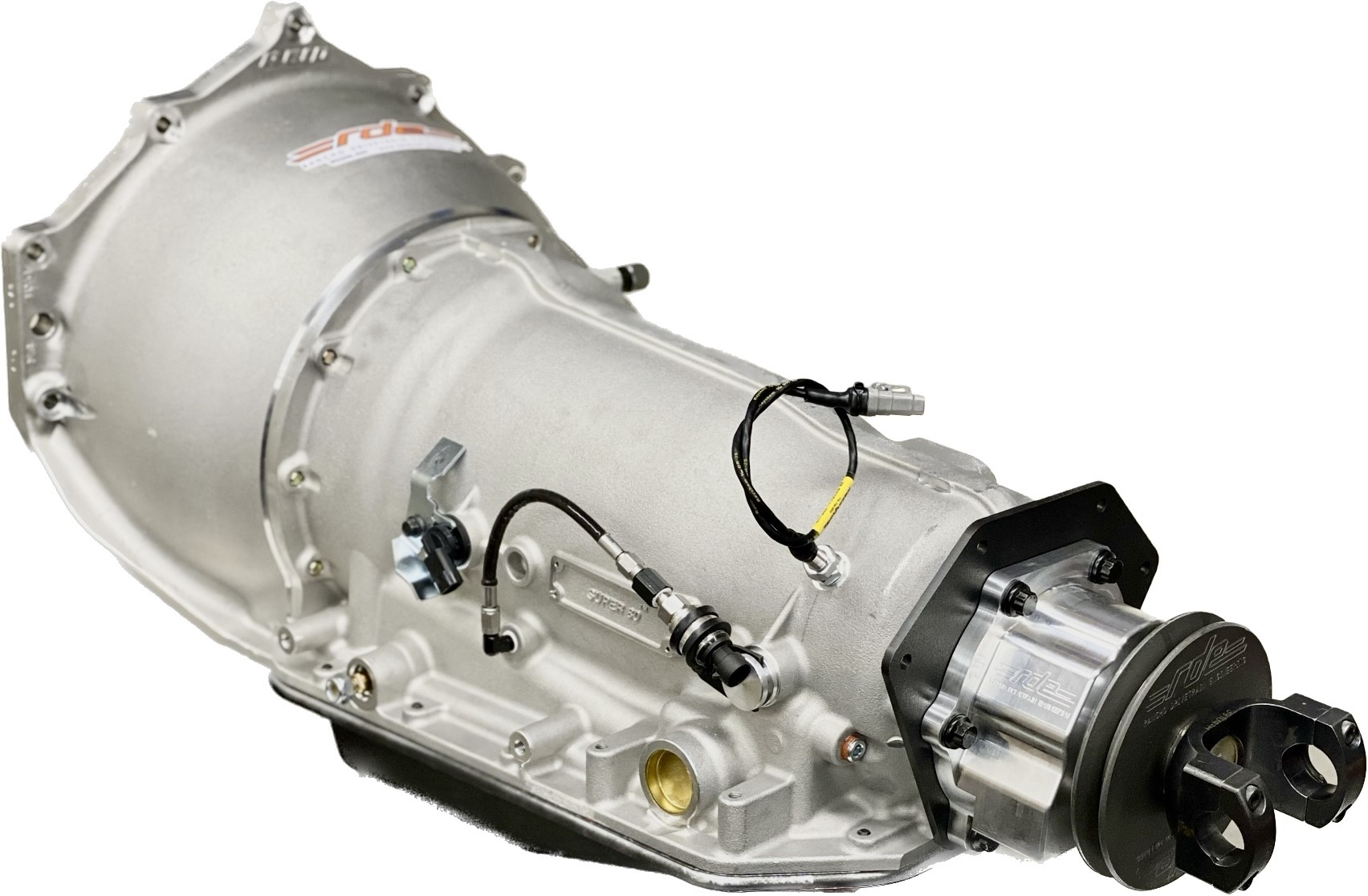 As we all know in racing, sometimes you just need that Overdrive Gear, and since size does matter we have re-engineered the 4L80E to be just 1/8″ longer than the TH400.  We've teamed the shorter case with a fully manual Valve Body, many 300M parts and your choice of either a Lock-Up or Non-Lock-Up Torque Converter.
Hard work and dedication to our customers is our number one priority. Our customers receive hands-on technical support at most racing events. We offer this attention to detail and these services to ensure the continued performance, quality, and reliability of our drivetrain products. 
The ultimate goal is to achieve the most efficient and reliable transmission, and to get that power on to the ground.